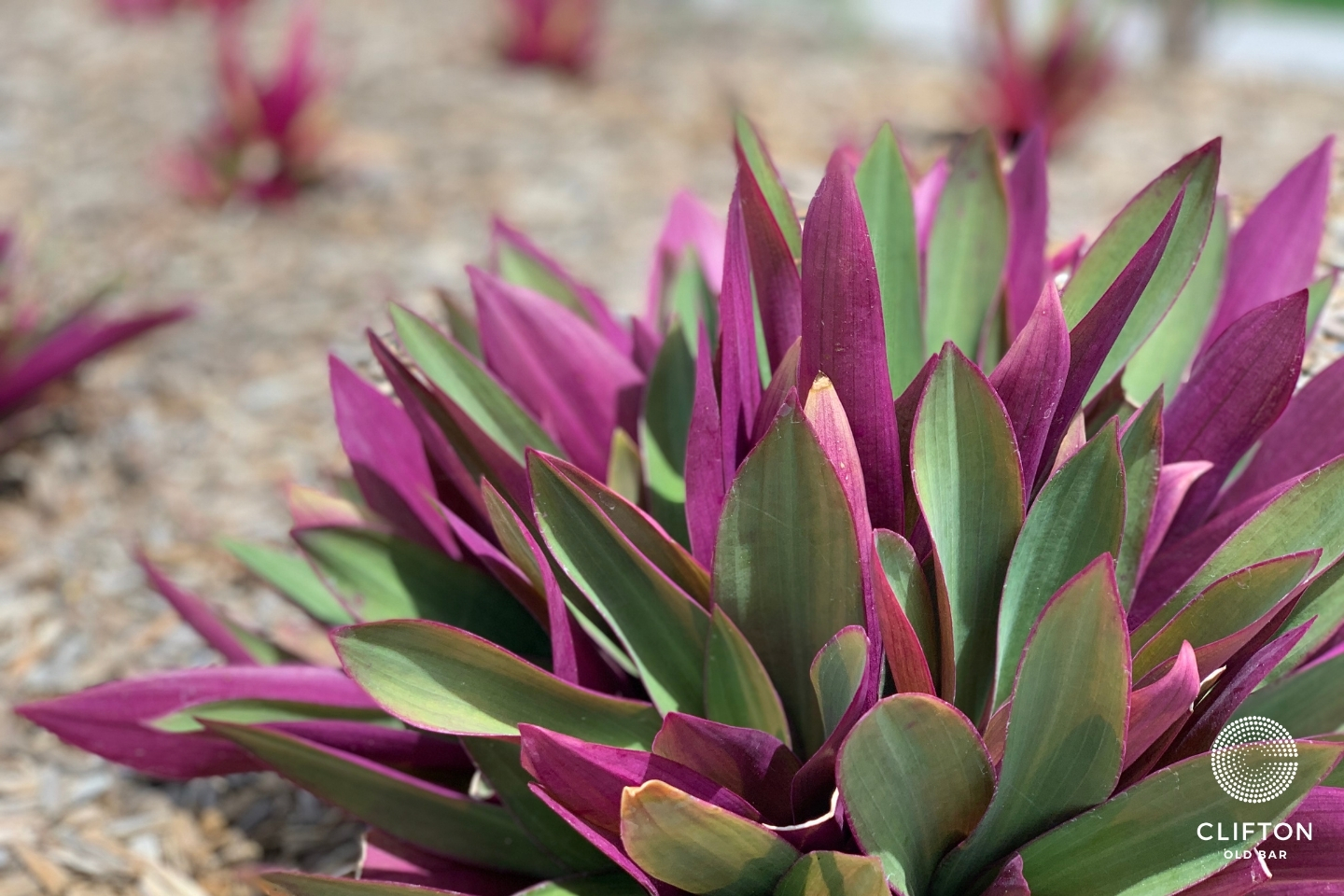 Your guide to Spring Cleaning
Whether you're planning a declutter to sell and downsize your home, or wish to dust off the old cobwebs and freshen up your forever home, Spring is always a good opportunity to freshen things up.
Read our 7 tips to get you on your way to a more organised, less cluttered, and cleaner home!
Use the mornings
Usually the mornings are when we have the most energy, so focus your time on when you're feeling your best… Spring Cleaning can be exhausting!
Set goals and rewards
Set yourself small, achievable goals such as one room at a time, or even just a set of drawers or a cupboard. Think about what you will look forward to doing once you have achieved your goal and keep this "reward" in mind to motivate you to finish. Perhaps you'll plan to sit down with a cup of tea and a biscuit, or put your feet up for the afternoon. You will certainly deserve it once you've accomplished your goal!
Sort into piles
As you go through your items, place them into 3 piles; a) keep, b) relocate to elsewhere in the house and c) donate. Don't try to move things around in the house as you go, it will only get you distracted and throw you off course. Rather keep your 3 piles within arm's reach and then move things on once you've finished sorting and cleaning that area.
Be ruthless
Cleaning out our home can be emotional! So many items hold memories and sentimental value. Think about the objectives of your Spring Clean and how much you need to get rid of. Instead of keeping all our sentimental items, try to be ruthless and focus on just a handful of the most special ones, and save sentimentality for things such as photos.
A great measure for sorting through clothes (but it can apply to other areas of the house too) is if you haven't worn (or used) the item within the last 12 months, then you probably don't need to keep it.
Clean as you go
Other than decluttering, one of the great outcomes of Spring Cleaning is a cleaner and dust-free home. If you have a vacuum with an extension hose, use it to reach dust and cobwebs from the corners of the ceiling and fans first. Working from the top down forces debris to fall downwards and keep you from having to go over areas again. Use an anti-bacterial agent for wiping down the inside of drawers, cupboards and benchtops.
Plan to donate
If there is no one (such as family or friends) who wants the items you no longer need to keep then think about how you can donate them to others. Donating your items is a great way to give them new life and reduce landfill. Do you know of a local Church or not-for-profit in your area that would accept your goods? If not, one of the most common organisations to donate through is St Vincent de Paul. Here is some useful information on how you can donate through them, and find a Vinnies in your local area.
Move things on quickly
So you've made the emotional decision to part ways with some of your items and put them in a box or bag to move out of your home, now what? All too often we leave those bags sitting there for so long, that once again they become "part of the furniture" and haven't actually left our home! Our advice is to take your donations (or items for other people) out of your home in the first few days of sorting them. This keeps things from piling up, and keeps your momentum going.
Once you work your way through these steps, and through all the areas in your home, you can look forward to living in a cleaner, fresher living space!