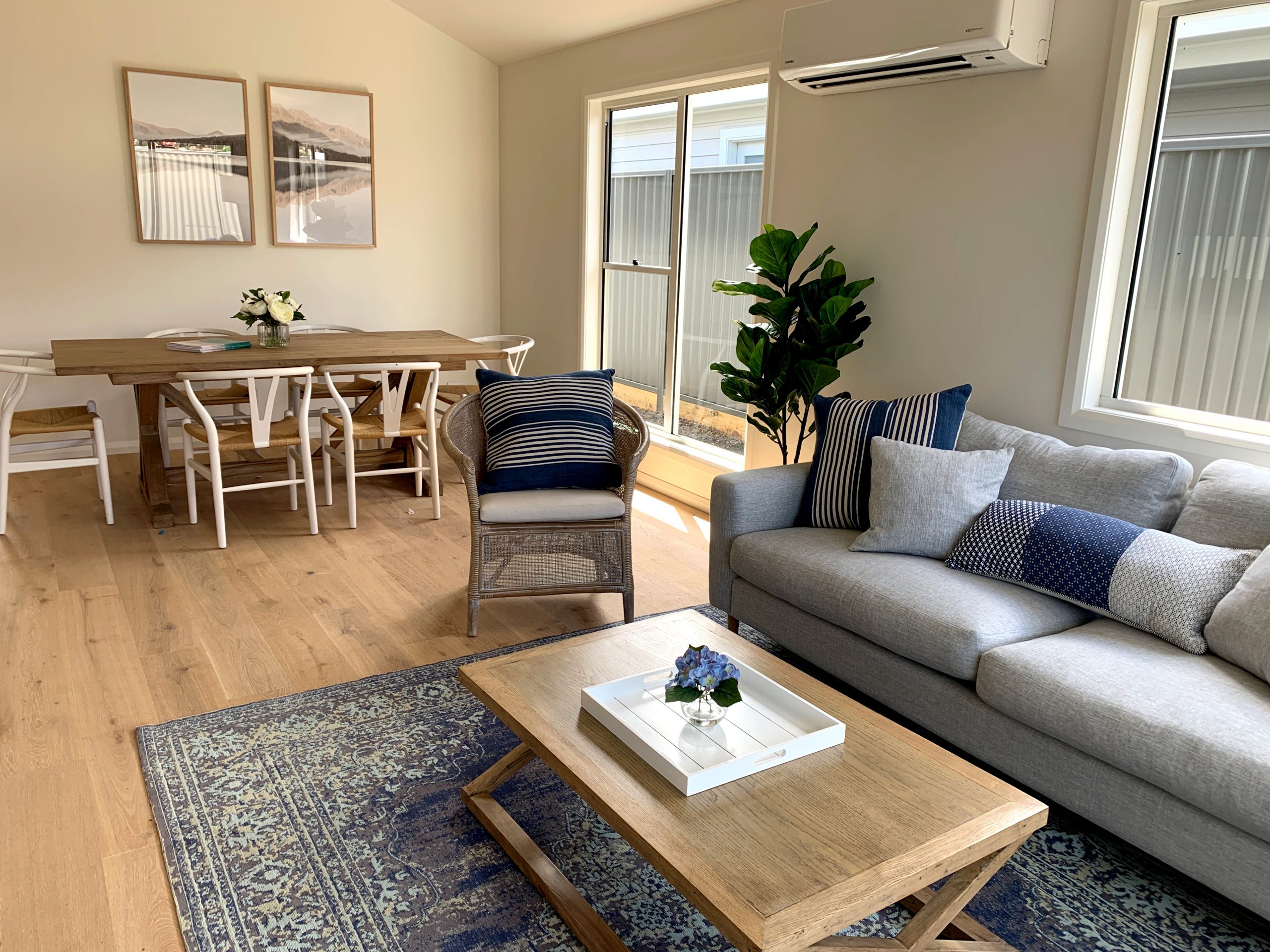 The latest happenings at Clifton Old Bar
It's been a busy first quarter for the Clifton team!
Our clubhouse and communal facilities have all now been completed, and fully decked out with beautiful furniture and equipment. We are delighted with the finished results, and look forward to officially opening these up for residents' use, once Government restrictions are lifted. In the meantime, we have appointed a bowls and croquet coach who are excited to get to know our community members!
We are also thrilled to have now completed and opened up our first two on-site display homes, meaning that potential purchasers can now come to site and take a closer look at the wonderful layout and beautiful finishes that you will get in a Clifton Old Bar home.
We have moved our Sales Office on site to Clifton Old Bar, and Tracey is available to conduct one-on-one tours through the community and the display homes. All tours will adhere strictly to best practice social distancing guidelines.
Be sure to contact Tracey to book in for your private tour.
---
Like to Know More?
For more information on Clifton Old Bar,
contact our Sales Consultant, Tracey Davis.
Tracey can be reached on
1300 081 110
or at
[email protected]
Get in touch today – she would love to hear from you!