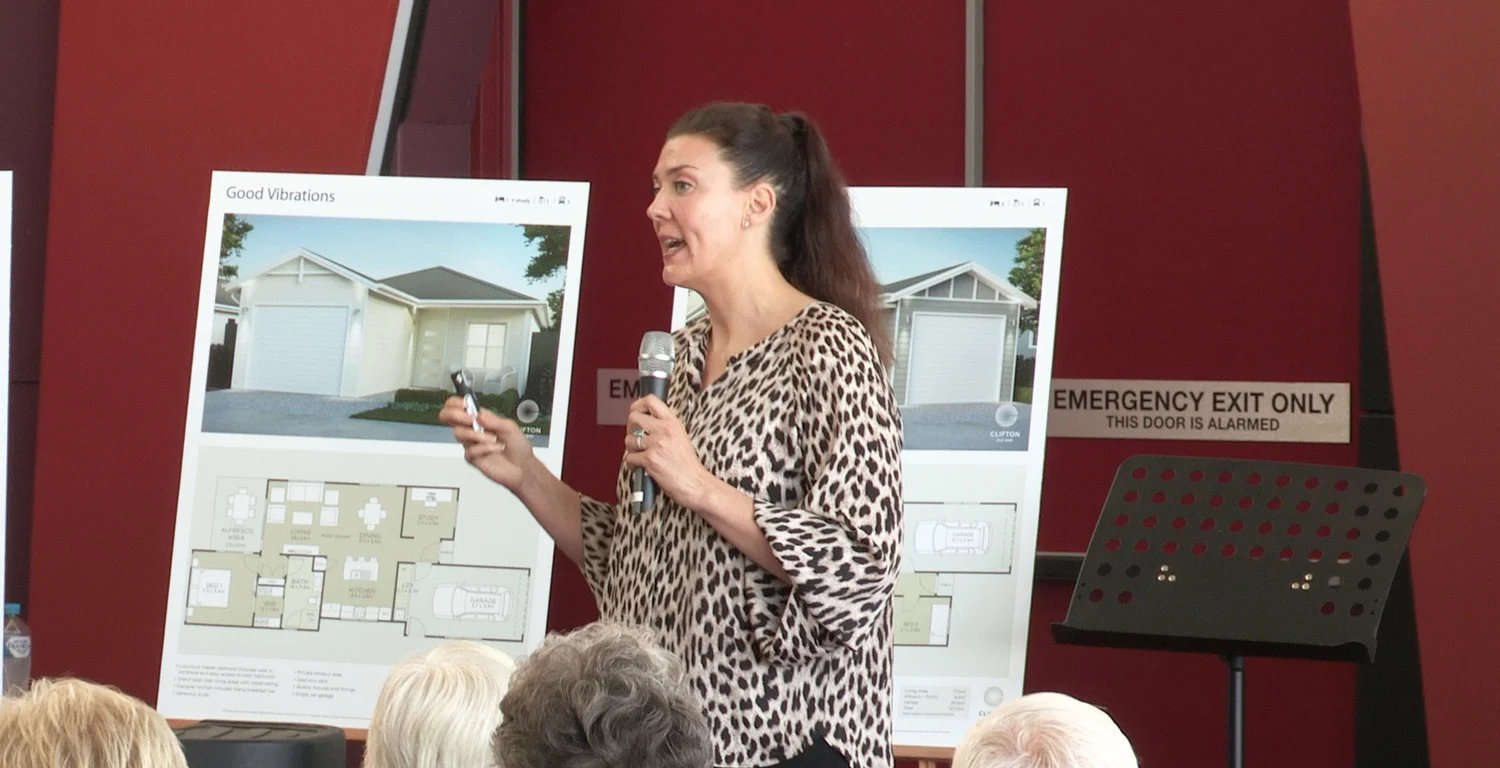 Key Differences between Over 55s Land Lease Communities and Retirement Villages
Wondering how Over 55s Land Lease Communities compare to Retirement Villages? We've got you covered.
In the video below, Aged Care Gurus principal Rachel Lane explains key differences between the two.
Beneath the video, we have also included extra information and links to some resources, should you wish to conduct further research.
What are the key differences between Retirement Villages and over 55s Land Lease Communities?
Both Retirement Villages and Land Lease Communities have some similarities, and both can offer social, lifestyle and security benefits, as well as low maintenance accommodation and access to community facilities.
However there are key differences between the two, and it's important to know what these are before making big decisions.
The main differences are the types of contracts used, the fees involved and the legislation in place. We've given a brief overview of typical contracts and legislation often used by each below, as well as a worked example to provide an illustrative financial comparison based on the respective fee structures. Please remember these are general examples only and that it is absolutely essential to get expert legal and financial advice when exploring your options and considering a specific contract.

Financial comparison – worked example
The worked example below provides an illustrative financial comparison of a typical Retirement Village and a Land Lease Community. It is noted that these calculations use hypothetical numbers for the purposes of illustration. In reality, the exact details (for example, the house price, the weekly fees, the Exit Fees, etc.) will vary from case to case.
Want to know more? We've included some research resources at the bottom of this page. You can also contact our friendly sales consultant Tracey Davis by calling 1300 081 110 or emailing [email protected].
If you'd like to research further
It's essential to do your research and seek expert advice before you make any major decisions. To help you compare Retirement Villages and Over 55s Land Lease Communities in more depth, here are a few useful starting points:
If you'd just like a brief overview, Retirement Living Council have a short video that takes less than 5 minutes to watch.
The Property Council of Australia has a fact sheet comparing Retirement Villages and Land Lease Communities (which it refers to as manufactured home parks).
Live in NSW? Find in depth information on regulation at NSW Fair Trading's website. They have detailed individual sections on Retirement Villages and Residential Land Lease Communities.
Disclaimer: Information current as at September 2018, subject to change.