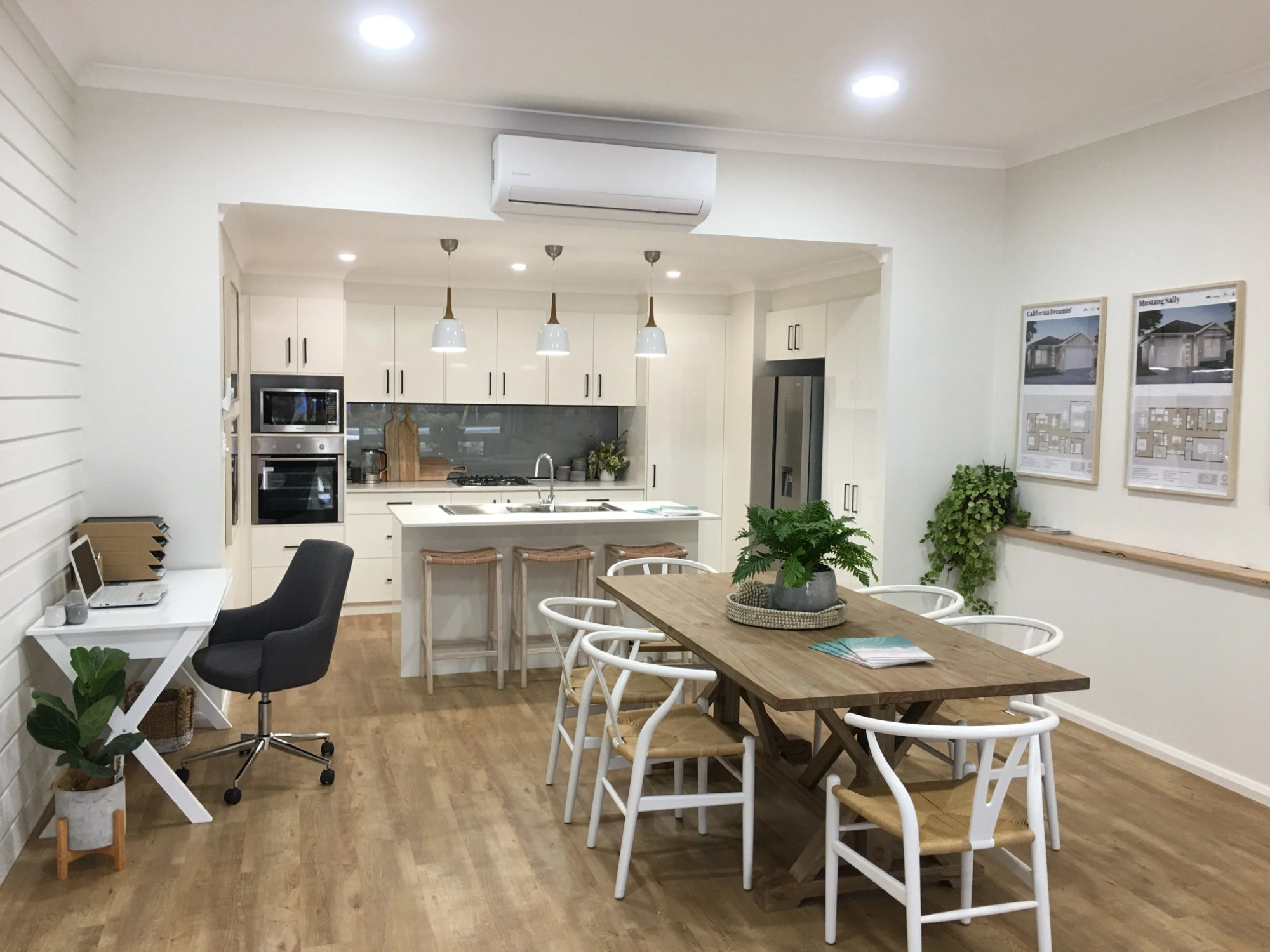 March 2019 Update
Display Suite now open in Taree
We are very pleased to announce that our lovely new Display Suite is now open at 230 Victoria Street, Taree.
If you would like to find out more about Clifton Old Bar, then please feel free to pop in and pay Tracey a visit – she would love to meet you, answer all your questions and show you some of the stylish finishes that will be available in our beautiful designer homes.
The Display Suite is open from 8.30am-2.30pm Monday to Saturday, or by appointment on Sunday.
Stage 1 Sales Update
We have been overwhelmed with buyer interest and enthusiasm. Stage 1 is selling out rapidly and the majority of the 24 sites have now been secured by purchasers.
We are absolutely thrilled that so many wonderful people have already made the decision to join our community and make Clifton Old Bar their new home!
Construction Progress Update
We are pleased to say that construction works are progressing well on site.
We have been fortunate with the good weather over the last couple of months, which has helped to keep delays to a minimum while we have been doing the initial earthworks.
Concreting and building construction will soon be commencing and we look forward to seeing some initial structures start to come out of the ground over the next couple of months.
Stage 1 includes the delivery of all of our communal facilities (including the clubhouse, swimming pool, gym, bowling green and croquet lawn) together with the first 24 home sites, and is expected to be completed towards the end of this year.
Want to Find Out More about Clifton Old Bar?
If you would like a price list, or have any questions about our homes, then contact Tracey – she would love to hear from you!
Tracey Davis