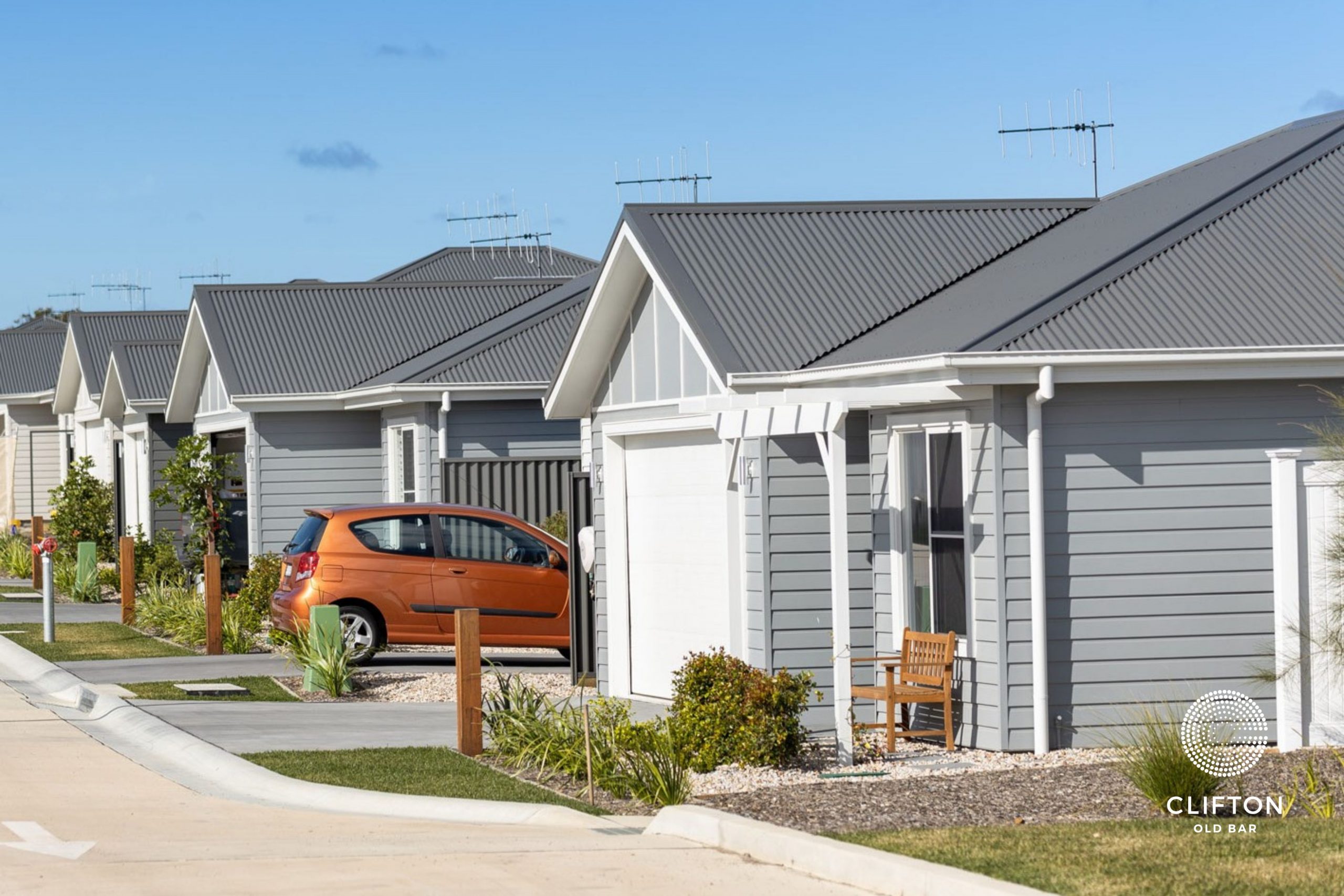 Clifton Old Bar Stage 3 and 4 Update
The construction team at Clifton Old Bar have never been busier! Stage 3 civil works (think roads, plumbing and power) are now completed, and a large number of Stage 3 homes are now "sprouting" up from the ground! Stage 4 civil works are also now underway, and construction of Stage 4 homes will be commencing early next year.
Our sales team have also been as busy as ever – Stage 4 homes have been on the market for a little over a month and have been flying out the door, as can be seen in the map below. We only have 4 Strawberry Fields, 3 Ruby Tuesdays, and 3 Good Vibrations homes remaining. Stage 4 is the second last in our 5-stage development, so if you're thinking about securing a home at Clifton Old Bar, we suggest you act fast!