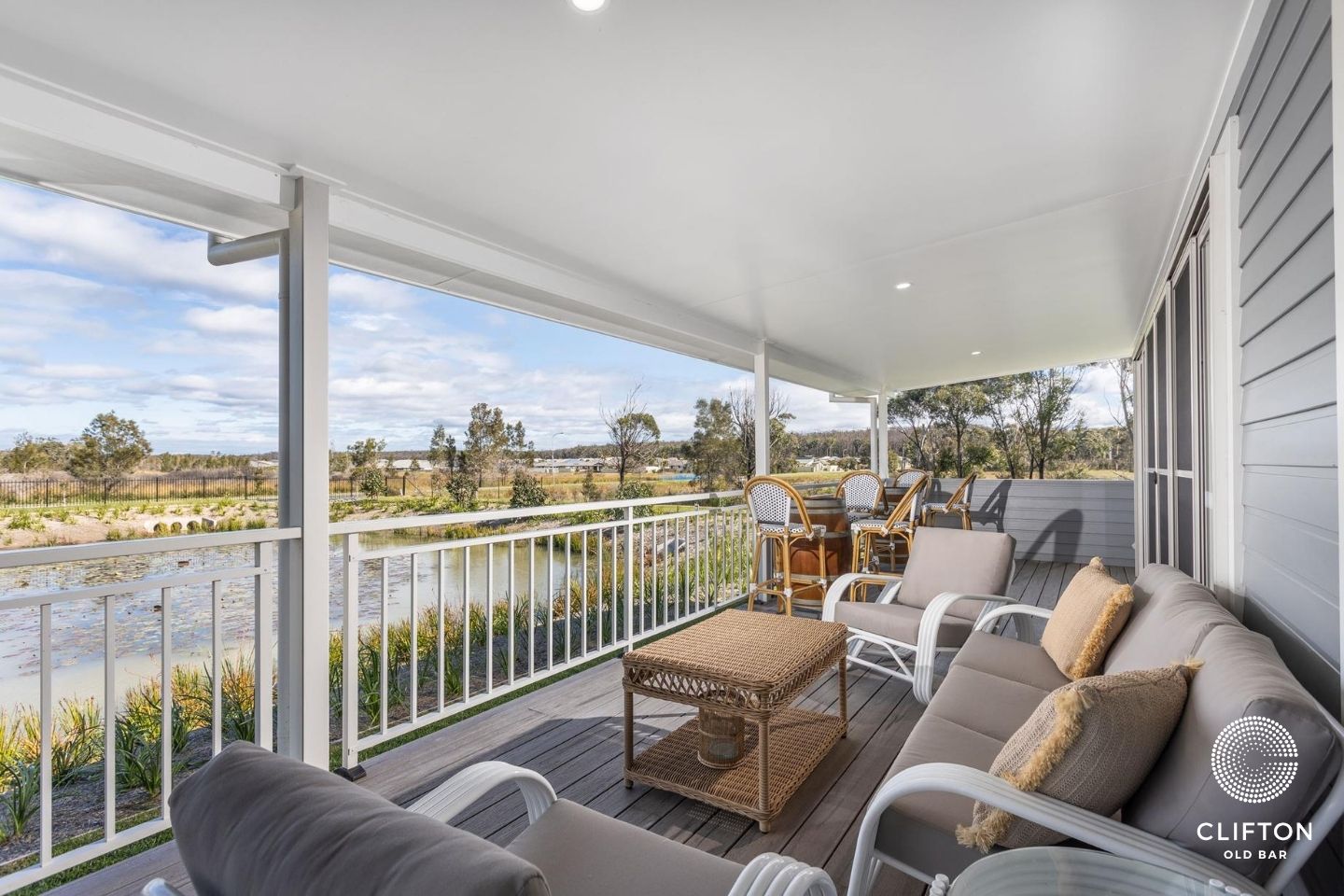 August Open Weekend
Thank you to all those that came to visit us this past weekend to explore Clifton Old Bar… what a sunny and magical weekend it was!
This was a great opportunity for people to tour the resort facilities and see the homes on display for themselves. We have worked hard to make our homes the calibre one would expect from a luxury lifestyle community with no detail overlooked, so we loved hearing how impressed our visitors were with the design and quality of the Clifton homes.
Visitors wondered through the lush grounds, remarking on how exciting it was to see just what lies beyond the white gates of our exterior fence.
Other than the quality of the homes, the overarching piece of feedback we received was around the easy going and friendly nature of our community. Our Clifton residents enjoyed showing off the facilities and community spirit with their regular Sunday bowls and croquet games on display for all to enjoy!
We are lucky to have such a special group among our early residents who have really set the tone for a positive and communal atmosphere at Clifton from day 1. After the successful weekend, we are excited to welcome a new group of residents in to join our community very soon!