Winner 2023 Land Lease
Community of the Year
Luxurious over 55s living
Discover a Better Life
Clifton Old Bar is a purpose-built lifestyle resort which sets a new standard for over 55s living, being awarded the Land Lease Community of the Year Award for 2023. At Clifton Old Bar, you'll find high-quality contemporary homes specifically designed for active and independent over 55s, surrounded by all the delights you would typically only find in a magnificent holiday resort. You'll live a relaxed seaside lifestyle in a safe and friendly gated community. And you will enjoy a sense of greater financial security, as there are no exit fees and you keep 100% of any capital gains should you ever choose to sell.
The resort
A lifestyle resort designed for active over 55s
Laze in the sun by the resort pool. Exercise your competitive streak with lawn bowls, croquet, or a game of pool. Relax and share a drink or a barbecue with friends in the clubhouse.
The homes
High-quality designer homes
Modern and airy, your stylish Clifton Old Bar home has no stairs and requires limited upkeep. Choose from a selection of beautiful 1, 2 and 3 bedroom designs with attractive indoor and outdoor living spaces.
Location
Old Bar:
Discover NSW's idyllic Mid-North Coast
A spectacular golden beach, bushwalking, fishing, delicious dining options and shopping by the sea in an enviable climate. What more could you ask for?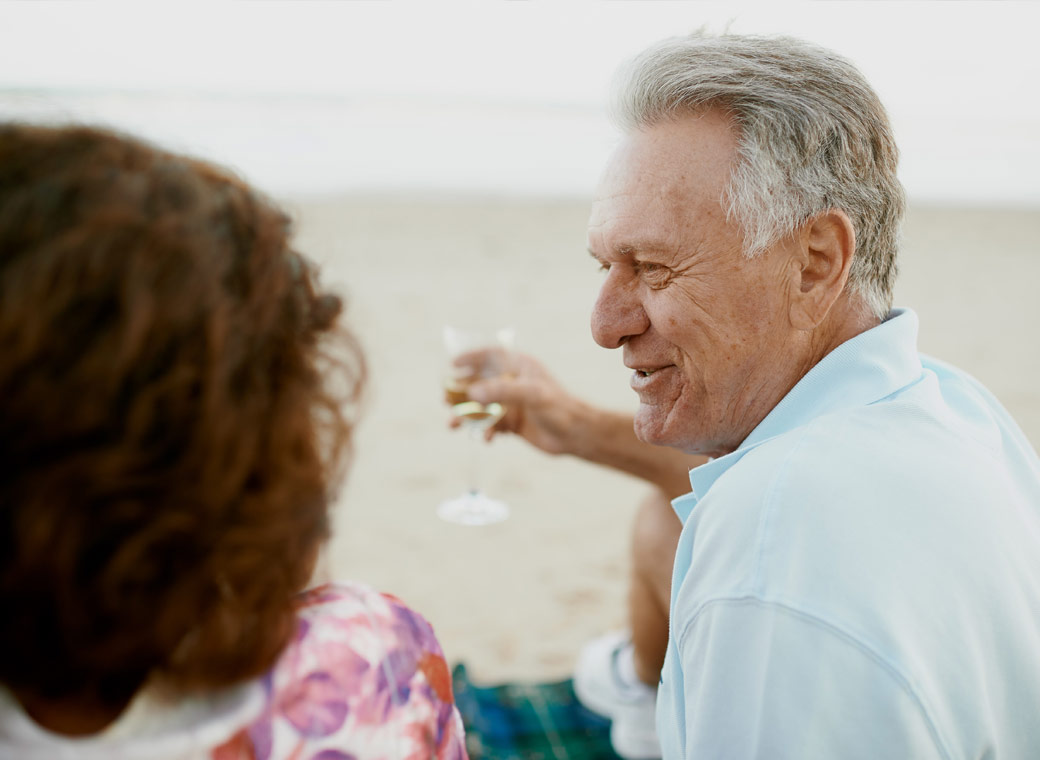 Financial Advantages
Clifton Old Bar: personal and financial freedom
Enjoy a carefree life knowing that there are no exit fees, and all the capital gains are yours to keep, should you ever choose to sell your resort home.
Live the lifestyle you've always dreamed of
Indeed, dreams do come true. So if your dreams happened to be full of walks along pristine beaches and visions of living in one of those gorgeous holiday resorts you've visited over the years, those dreams can now be a reality!
Contact
Ready to find out more?
For more information on Clifton Old Bar, contact us today
1300 081 110
[email protected]

Send us a message via Messenger
A luxurious new over 55s lifestyle resort, coming soon to Taree
Convenience and location meets natural beauty and a coastal lifestyle
Discover Clifton Taree